Because this off-seasons are too long…
1.) Oakland Athletics
There is a smiling elephant, balancing on a baseball. The colors are rare and pop off that. I mentioned the elephant and his impressive stance, right?
2.) Chicago White Sox
A new addition to the 2014 collection. "Batting Man" has class!
3.) Cincinnati Reds
Look all humans in the Nasty Nati, this baseball has a mustache.
4.) St. Louis Cardinals
As much as I would rather not include the Redbirds in this list, that graphite color is too cool not to include #PunIntended
5.) Seattle Mariners
This one was a lock, as it reminds me of the 90's Mariners days. Classy, clean, too.
6.) Baltimore Orioles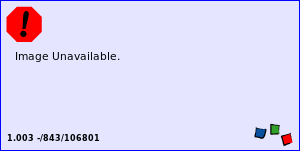 Anytime the Oriole Bird rears his beautiful face, baseball fans win